Choose


to save!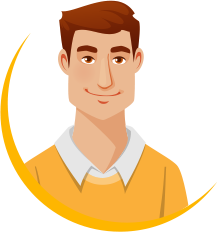 When we visit you, we analyze your energy consumption so that we can offer you the best personalized solution. We will make sure that you enjoy.
Fast returns
on your investment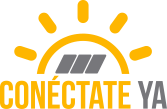 An efficient starting
option for everyone.
Our primary photovoltaic system is composed of 4 or 6 high efficiency solar panels, giving the energy that you need during the day to cover all your needs without wasted energy. You will save money now and you can extend the system later to provide more power should you decide that's you want.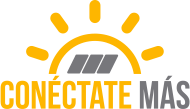 For customers that want
more savings and more production.
A step up from the first option is this photovoltaic system composed of 6 or 12 high efficiency solar panels. It's perfect for family homes that use a little more electricity. Invest in a system that produces enough clean and cheap energy for all your daily needs. Put control of your energy in your own hands. Don't pay for it, save it.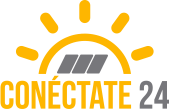 A total solution, providing complete
independence and the best savings.
This top of the line photovoltaic system can be composed of 6, 12 or 20 solar panels and uses smart-system energy storage. It's really easy. It produces a lot of energy, uses what you need in that moment and stores the rest for use later, meaning you never have to pay the expensive costs charged by the grid providers.